Trandance Radio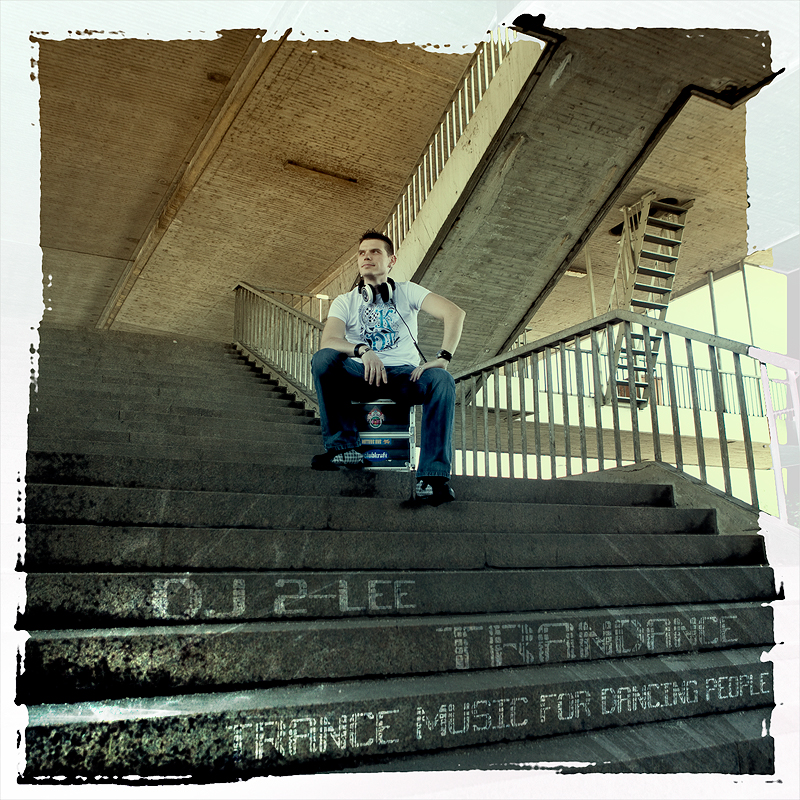 Starting May 2011 DJ 2-Lee presents his monthly radioshow Trandance - Trance Music For Dancing People every 2nd Monday on Globalbeats.FM. He mixes for 2 hours the best tracks of Progressive to Uplifting Trance for you, mixed up with few tracks from other styles like Progressive House/House/Techno and some older tracks, true to the motto: GET UP AND DANCE!

Trandance on the BLUE Channel of Globalbeats.FM:
Airtime: 9 to 11 pm CE(S)T (every 2nd Monday)

After the two dates the shows will be published here on this site for download. Additionally you can subscribe to the podcast on iTunes oder direct listen to at mixcloud.com.
Radioshows
The playlists are additionally integrated in the comment-field of the MP3-tags.